Our Meetings

Charlotte Camera Club Meeting Information
Charlotte Camera Club meetings are held on the second and fourth Thursdays of every month except the months of November and December (no second meeting those months). Meetings begin at 7:00 p.m. and conclude by 9:00 p.m. and are held at St. John's Episcopal Church at 1623 Carmel Road, in Room 205. Members and guests are invited to arrive a little early to socialize before the meeting begins.

The entrance is through the back of the church from the parking lot. Please use the doorway through the left archway and take the stairs straight ahead to the second floor. An elevator is available down the hallway to the left on the first floor. Upon exiting both the stairs and elevator, the meeting room is directly in front of you.
Visitor Policy
To encourage prospective new members, we invite visitors to attend a meeting or two as our guest in order to get to know the club and our members, and to see if what we offer is a good fit. After attending two meetings, visitors should have a feel for the club and we ask that you please join in order to continue participating in meetings and activities. Our club relies on members' dues to pay for our meeting space, our website and other club expenses.
Inclement Weather Policy
While we try to hold all meetings as scheduled, the safety and well-being of our members and guests is most important. Our policy is to cancel our meeting if the Mecklenburg County schools are closed.
---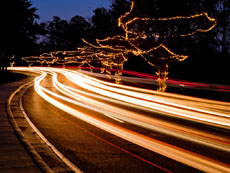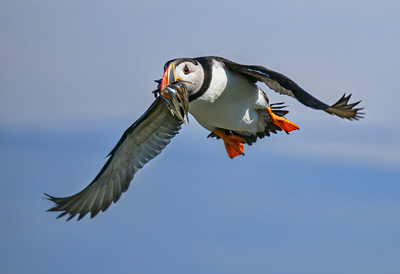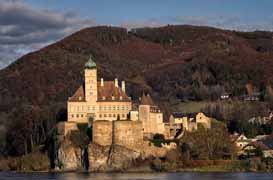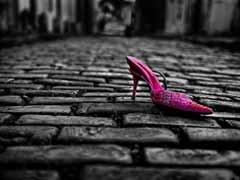 Photo Credits: Top: Larry Sledge; Bottom (L-R): Mary Presson Roberts, Anastasia Tompkins, Harvey Augenbraun, Gary Emord